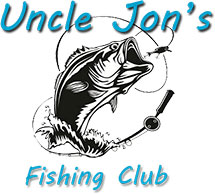 Providing education in the art of fishing to children, parents and those who serve and have served our country.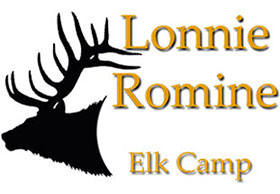 A group of men and women with vast expertise organized together to provide hunting opportunities and assistance for those who have passion for big game hunting.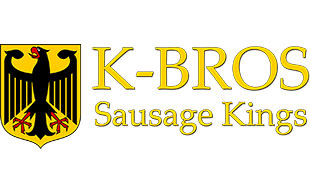 Educating people, the art of game processing and preserving, charcuterie and preparation of the harvest.